Videolakeus joins in a new kind of drone innovation event Drone Olympics 2019 in Uusimaa region, Finland on 2.-5. September 2019.
Mission: Building Care
Full Quality version
Mission Emergency Response
Some pictures from our first mission
"Drone technologies are rapidly advancing and with new approaches to drone/UAV use for many fields of industry. The Drone Olympics event will highlight key missions, for those who will accept, to demonstrate how to best benefit from this technology."
Team Videolakeus will participate mission Building Care and Emergency Response "This mission is conducted on cooperation between The Finnish Police, Länsi-Uusimaa Rescue Department, Kymenlaakso Rescue Department."
Main Venues
OPENING SESSION:
Espoon Kultuurikeskus, Kulttuuriaukio 2, 02100 Espoo
AWARDS CEREMONY:
Kino Regina, Helsinki Central Library Oodi, Töölönlahdenkatu 4
DRONE EXPO:
Töölönlahden puisto
Our Challenge: Mission Emergency Response
---
Time: 3.9.2019 Starting at 9:00 Location: Karapellontie 2, Espoo, Old industrial site
This mission is conducted on cooperation between The Finnish Police, Länsi-Uusimaa Rescue Department, Kymenlaakso Rescue Department.
Challenge video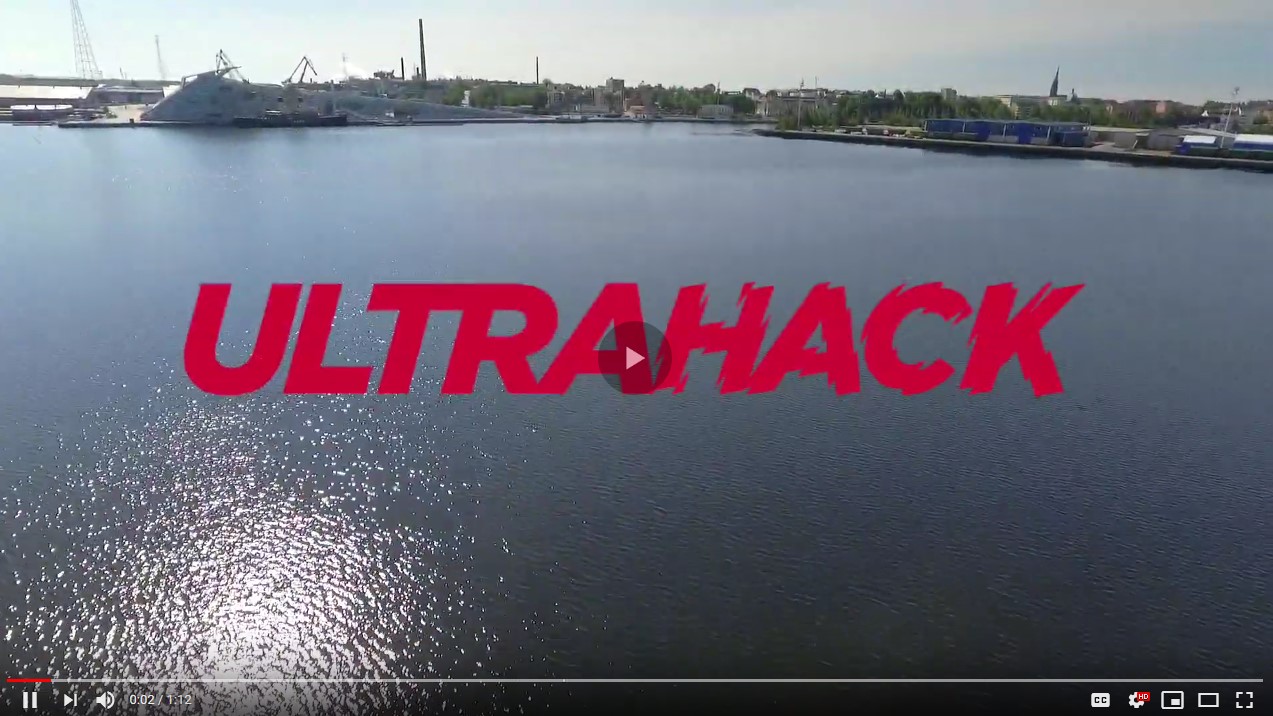 Check out the video on Youtube. 
Challenge
Task: Your drone team arrives at a car accident site. Your team task is to provide information concerning an occurred accident for the Police and Rescue authorities. Your team has maximum 45 minutes to perform this mission, which includes 5 min presentation to judges and answering to provided questionnaire. Authorities will give briefing of mission on site before conducting drone operation.
LOCATION: KARAPELLONTIE 2, ESPOO, OLD INDUSTRIAL SITE.
Evaluation criteria
How drone teams conduct safety features on their operations. How to maintain high level safety when using drones at an accident site. How to ensure safety of drone operations for authorities, victims and other civilians. (Evaluation: observing conducted drone missions)
Time used on mission (Evaluation: less time used – more points for drone team)
Right answers given to questionnaire (Evaluation: right answer = 1 point)
Recommended equipment
VTOL drone, sensors (daylight camera – optional thermal, infrared or other sensors).
Drone teams must have ability to prepare "end product" of collected information from this mission to be shown for judges.
Timing
3.9.2019 – 45 min total time on missions, which includes 5 min short presentation for experts' onsite.
Constraints
No fixed wing drones can be used on this mission.
Drone operations must be conducted under 150m altitude.
Judges
Teemu Veneskari – Kymenlaakso Rescue Department
Juha Rajala Länsi-Uusimaa Rescue Department
Jari Seppälä – Police
VIDEOLAKEUS PLAN AND SUMMARY FOR THAT MISSION
Who we are:
Videolakeus brand name for producing videos. We can produce marketing videos and film events etc. We have good skills and many years experience how to use radio controlled devices for filming events. First we start training with fixed wings, but later we started product development with multicopters. We order parts from China and assembled those here. After many prototypes we got clear full HD video on the air. Today Chinese manufacturing like DJI made it possible get already assembled fully RTF (ready to fly) multicopters which are called drones today.
Today our special skills are how to fly drones but also how to create and produce live multicam broadcast. We have technology and skills how to assy multicam production for events. In this case we will demonstrate possibilities send multicam live stream directly from Van. We will mount multicam videomixer, TV, recorder and streaming engine to the Van. Car is an old ambulance and layout inside the car is not optimal for broadcasting but the already assembled inverter from 12V to 230 and some other features are good for that demo.
Broadcast Van Features:
Readyness for 8 st. broadcast camera with automatic scalable 3G SDI input
Recorder for std. SD card
TV for multiview or Program
High quality Small SDI windshield Lipstick camera
2 or more drones with 4K cameras for live streaming. Now only 2 team members so 1 or max. 2 multicopter flyes same time.
Optionally:
Broadcast cams with long zoom feature
Possibility to move video from drone controller or Broadcast camera via fibreglass
Movable fiberclas is 100% secure and no interference like RF -signals
Standard HDMI cam video is also scalable using converters
LTE -panel antenna for area where LTE signals are weak
CHECK LIST
DJI INSPIRE2, Phantom3 Pro, Phantom 4 Pro, Mavic2 Pro
Preflight Checklist
check area: Aviamaps.com Restricted or limited areas. (Also temporary)
Visual area inspection: No power lines over take off area, people, traffic etc.
Weather condition, If too windy or raining NO TAKE OFF
Remote controller, Intelligent Flight Battery, and mobile device are fully charged.
Propellers are mounted correctly and firmly.
Micro SD card has been inserted, if necessary.
Gimbal is functioning normally.
Motors can start and are functioning normally.
The DJI GO 4 app is successfully connected to the aircraft.
Ensure that the sensors for the Obstacle Sensing System are clean.